Tournaments and more Tournaments
We had packed CS:GO and Black Ops 4 tournaments all weekend with some great players! We saw some amazing plays and competitors take home LS25s.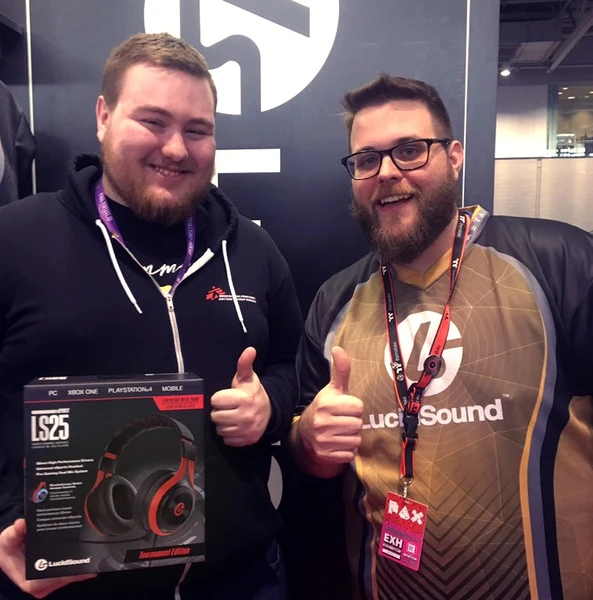 Tournament champ @JovoSK basking in the glow of his win.
Madden Tournament
Ahman Green and Larry Ridley were our guest casters for the event! They did a fantastic job hyping up the crowd.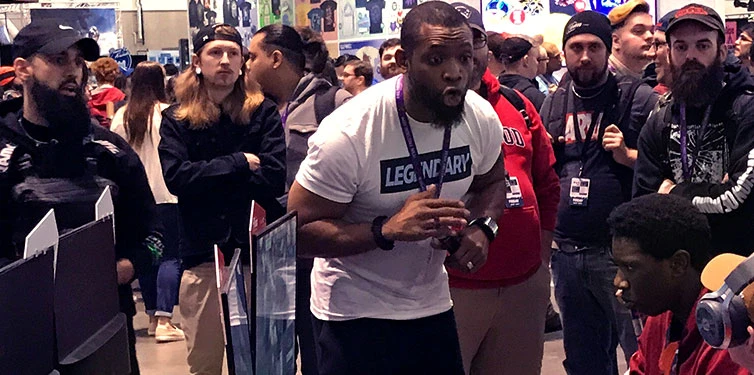 Words of encouragement, @AhmanGreen30 style.
We even had Dan Rue pop in to play in bracket and show everyone some stiff competition!

@DanRue_IG intensity during a Madden competition.
@KaraCorvus was live from the floor interviewing our partners, affiliates and streamers! Make sure to check out the VODs on her twitch to catch up on anything you missed.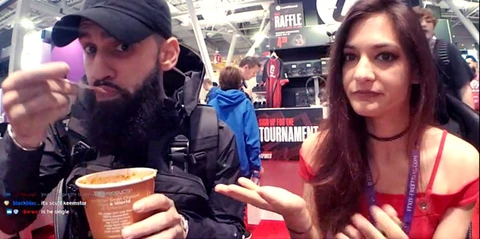 It was also great to have our affiliates around the booth interacting with fans and new customers. We love the support you guys give us!
As usual the raffles were full of new faces as well as some awesome familiar faces from previous years. It was great to see people come back every day getting excited and interacting with our team!
We can't wait for E3, where we'll have a lot of really exciting news coming to you all! We can't wait to share it with you then!
See you at E3!