Thank you LucidSound fans for visiting us at PAX South! We look forward to events like PAX because it gives us the opportunity to talk to you and hear your input on our products. Feedback from fans really inspires us to develop new exciting products.
We had a jam-packed weekend of events, scavenger hunts, giveaways and contests such as...
Tournaments every day where the winners received LS25s and CheckSix Gaming's PUBG shirts!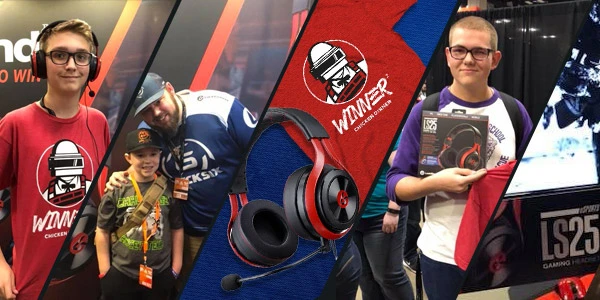 Our first ever Golden Headset scavenger hunt, a weekend-long quest to find our fabled golden LS30s.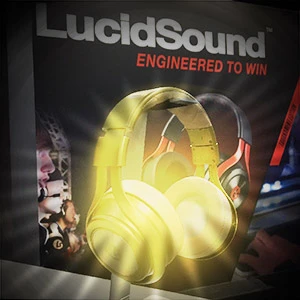 A daily raffle that caused major traffic jams on the floor. It drew a ton of fans and we were so excited to see all of you excited and hopeful to win some new headsets.
https://youtu.be/5_mQ1aDf6xc
We worked with some amazing developers this PAX, including
Bishop Games where attendees got to try out Light Fall, coming soon to Steam,
Berzerk Studio with Just Shapes & Beats,
Sabotage Studio with The Messenger. You can read about this retro 16-bit platformer here.
And finally Chainsawesome Games at their Aftercharge station, where we put the LS25 eSports Headset to the test for 4 days of all-day competition.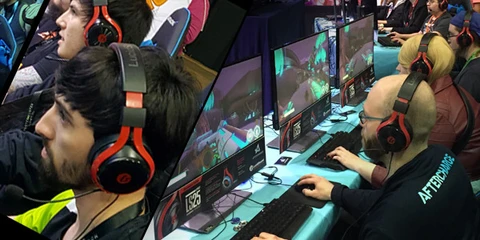 We can't wait to see you again at PAX East in only a few months! Special shout outs to the winners of our CSGO Tournament: Chris, Peyton, Chance, Joe, Will, and Scavenger Hunt champs Harvey, Jamie and Matthew. Even more shout outs to members of CheckSix Gaming for hosting tournaments, bringing awesome PUBG t-shirts and generally making our booth a great place to be at all weekend long! Thank you all for coming out and playing, we hope to see you in April!