Please note that if you're setting up a PS4 Slim, go here: LS30/LS31 set up for PS4 Slim
Please watch the video below to learn how to setup the LS30 on the PS4: 
1. Remove the protective caps from the optical cable: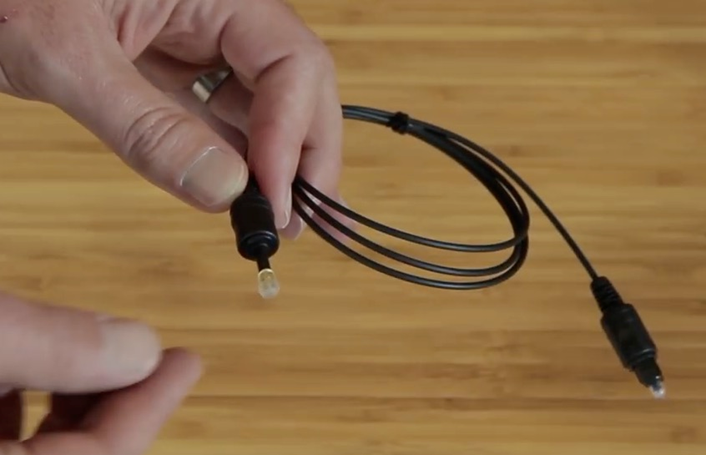 2.  Connect the square end of the optical cable to the "Digital Out (optical)" port on the rear of the PS4.  Please note that the PS4 "slim" does not have an optical out port.  See here for PS4 "slim" instructions.
3. Connect the other end of the optical cable to the 3.5mm port on the side of the base station.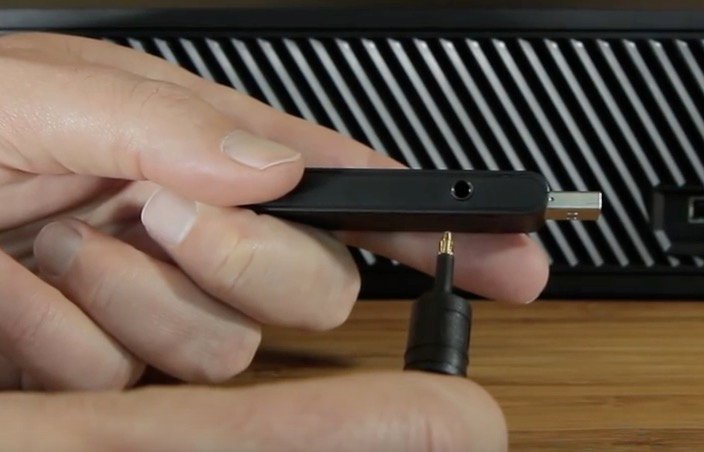 4.  Connect the base station to the USB port on the PS4.  If using a PS4 Pro, do not use the front USB ports for 30 base station.  Please either use the USB port in the rear or see this article on other options.
5.  Connect the boom microphone to the oval shaped port in the left earcup.  Make sure to connect it to the proper port.  Using the wrong port will cause chat audio to not work.  
Correct: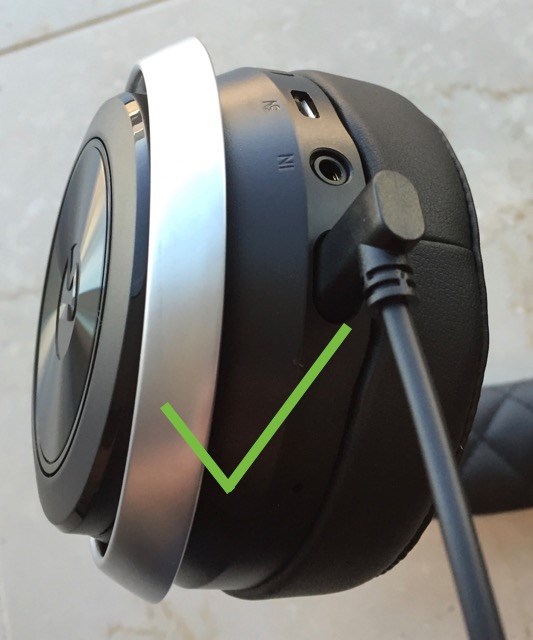 Wrong: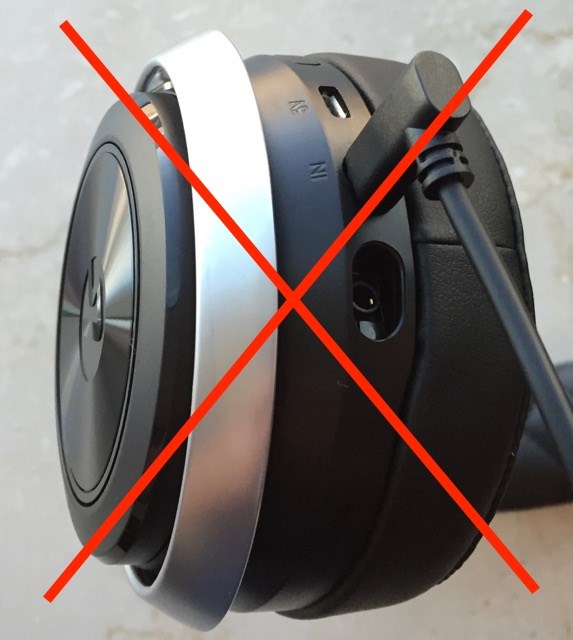 6.  Press and hold the power button for about 3 seconds until the power LED turns on.
7.  Go into Settings > Devices > Audio Devices on the PS4 and set both the Input Device and Output Device to be USB headset (LucidSound)

8.  On the same screen, set Output to Headphones to Chat Audio.  Also set the Volume Control (Headphones) to 100%.

9.  Go to Settings > Sound and Screen > Audio Output Settings > Primary Output Port and set this to Digital Out (Optical).  In the next screen that pops up, do not check any boxes.  Click OK.
10.  When you return to the Audio Output Settings screen, select Audio Format (Priority) and choose Linear PCM.

Your headset is now configured and ready for use.