This article provides setup instructions that will allow the headset to playback audio from two different sources (PC and Console) at the same time.  This ideal for streaming setups for using a different chat application (i.e. Discord) while console gaming.  You can also use this configuration on an Xbox One and use the Xbox PC app for party chat to have 100% wireless gaming.  This setup will work with the following headsets:
LS30
LS31
LS31LE
LS40
LS41
1. Remove the protective caps from the optical cable: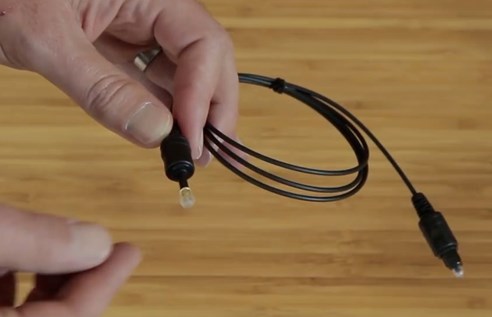 2. Connect the square end of the optical cable to the "Digital Out (optical)" port on the rear of the PS4 and Xbox (This setup won't work with the PS4 Slim)
        PS4:

       Xbox: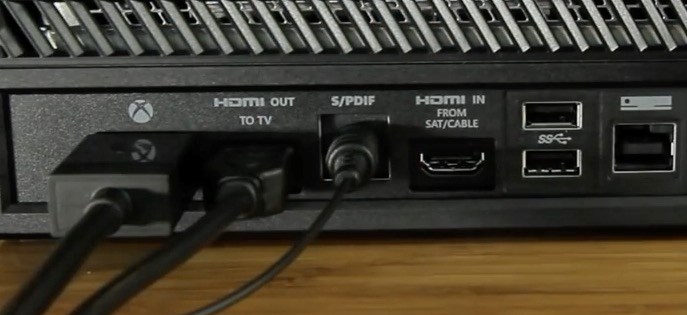 3. Connect the other end of the optical cable to the 3.5mm port on the side of the base station.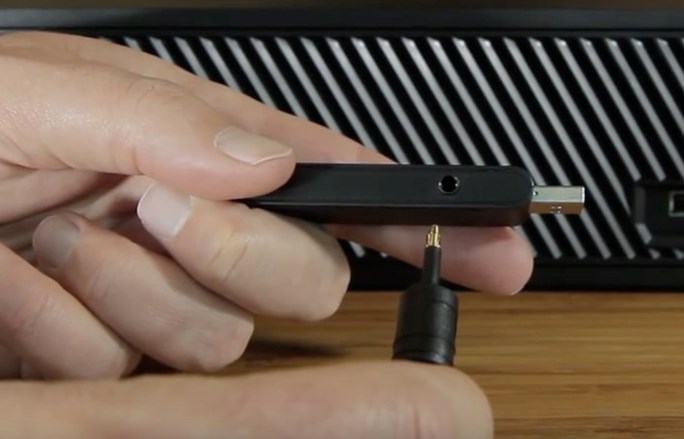 4. Connect the base station to a USB port on your computer
5. Connect the boom microphone to the oval shaped port in the left earcup.  Make sure to connect it to the proper port.  Using the wrong port will cause chat audio to not work.  
Right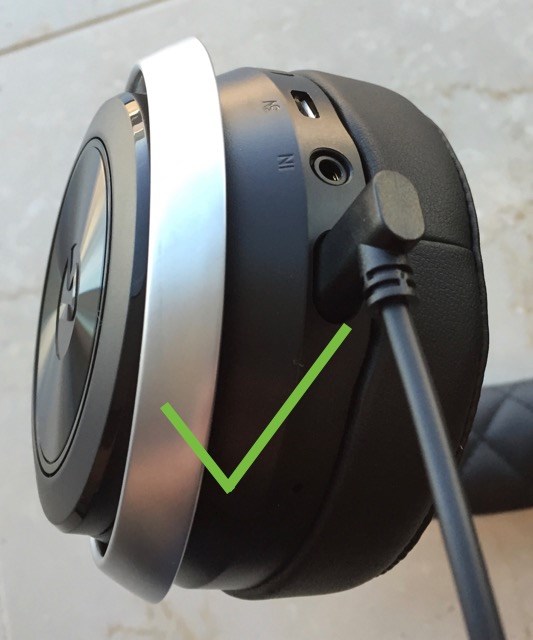 Wrong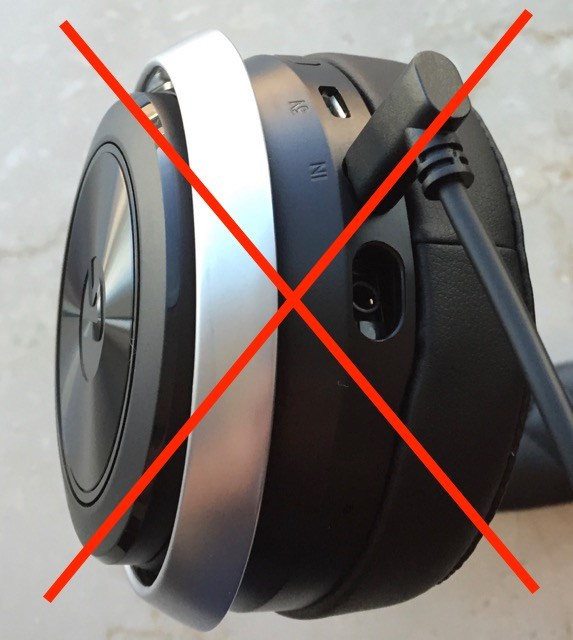 6. Press and hold the power button for about 3 seconds until the power LED turns on.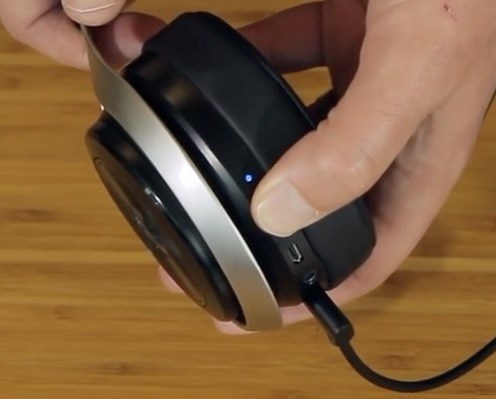 7. Search sound in windows or right click the volume in the bottom right corner and click playback devices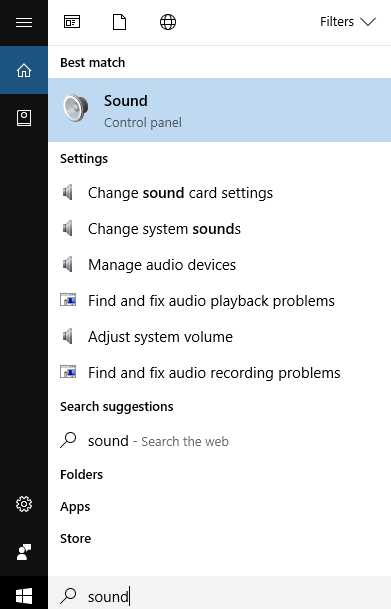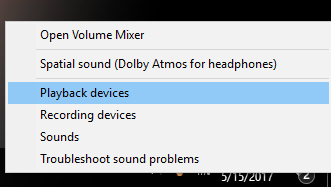 8. Right click Speakers LucidSound and set as default device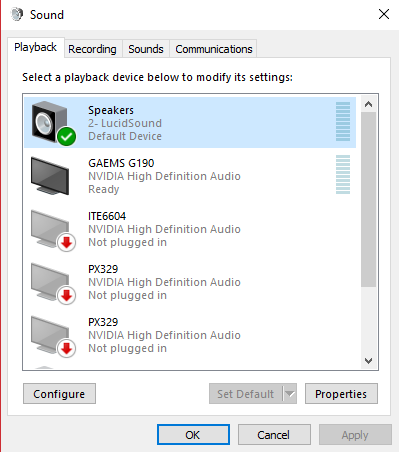 9. Click Recording devices
10. Right click Microphone LucidSound and set as default device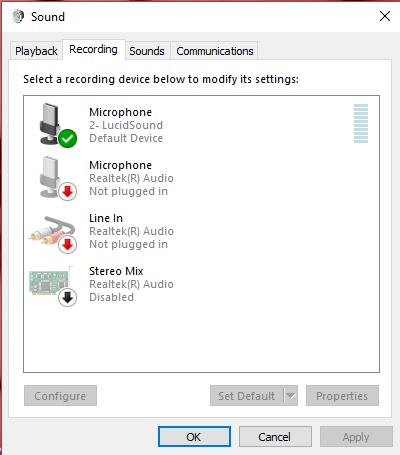 PS4 Setup:
1. Go to Settings > Sound and Screen > Audio Output Settings > Primary Output Port and set this to Digital Out (Optical).  In the next screen that pops up, do not check any boxes for LS30, LS31, or LS31LE.  For LS40 or LS41 check the "Dolby Digital 5.1ch" box.  Click OK.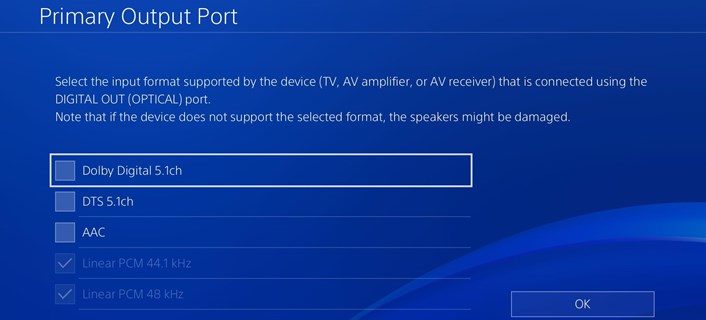 2. When you return to the Audio Output Settings screen, select Audio Format (Priority) and choose Linear PCM for the LS30, LS31, LS31LE and Bitstream (Dolby) for LS40 and LS41.

Xbox Setup:
1. Go into Settings > General > Volume & audio output on the Xbox One and set Optical Audio to Stereo uncompressed for the LS30, LS31, LS31LE and choose bitstream out for LS40 and LS41 and set the audio format to Dolby Digital.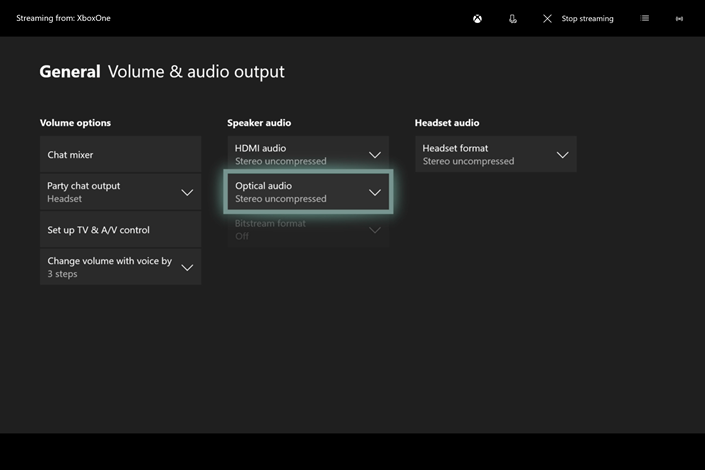 2. DO NOT use the chat cable with the headset.