The game and chat volume controls of the LS40 / LS41 are very well integrated into the design of the headset.  So much so that they can be easy to overlook.  If you've gone over the setup procedures and still can't hear game or chat audio, please review the volume and mute control scheme below: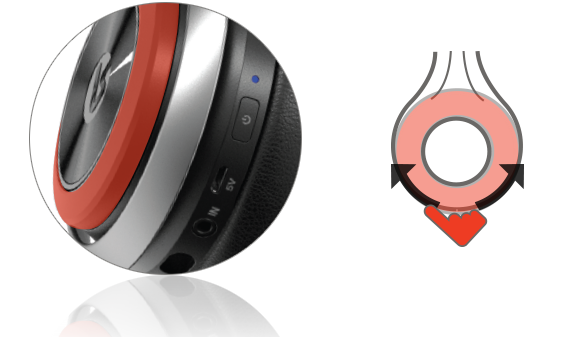 GAME VOLUME
Easy to locate quickly and without looking, simply rotate the outer dial on the left earcup to adjust the volume.   Mic Monitor automatically adjusts with the level of game volume so you can always hear how loudly you're talking.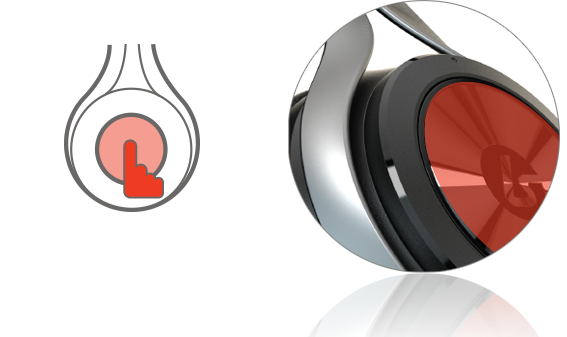 GAME MUTE
Did someone just walk into the room to ask you a quick question? Simply press the center button on the left earcup to quickly mute the game and chat audio. Mic Monitor remains active so you can easily carry on a quick conversation without removing your headset.
CHAT VOLUME
Quickly and independently adjust the volume of the incoming chat audio by simply rotating the outer dial on the right earcup. Locating the chat volume control on the opposite earcup makes it simple to know which volume you're adjusting.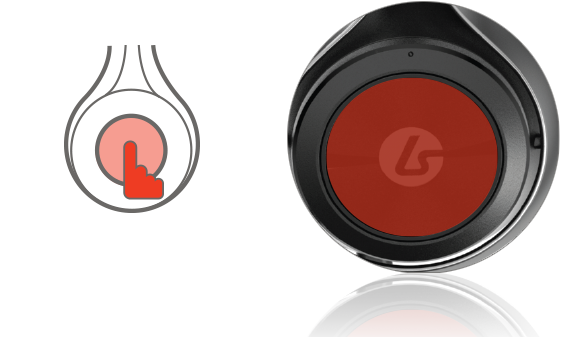 MIC MUTE
Press the large center button on the right earcup to mute the outgoing microphone and turn off mic monitor. The LED located on the tip of the boom mic will illuminate and a tone will be played in the headset (useful when not using the boom mic) to indicate that the mic has been muted.  Press and hold the Mic Mute button for 3 seconds until you hear the tone to toggle Mic Monitor on/off.