If you can't hear any chat audio and the LS30 does not appear when selecting the input and output settings for USB on the PS4, PS3, or PC, please check the following items:
Make sure that the Base Station Dongle is connected directly to a USB port on the PS4/PS3.
Check that there is no cable connected to the 3.5mm port on the LS30 headset.
If no cable was connected, try connecting and then removing the Xbox/Mobile chat cable to/from the headset.
The boom mic should either be connected to the correct port on the headset or removed (if using the internal mic).
The photo below shows the boom mic connected to the CORRECT port: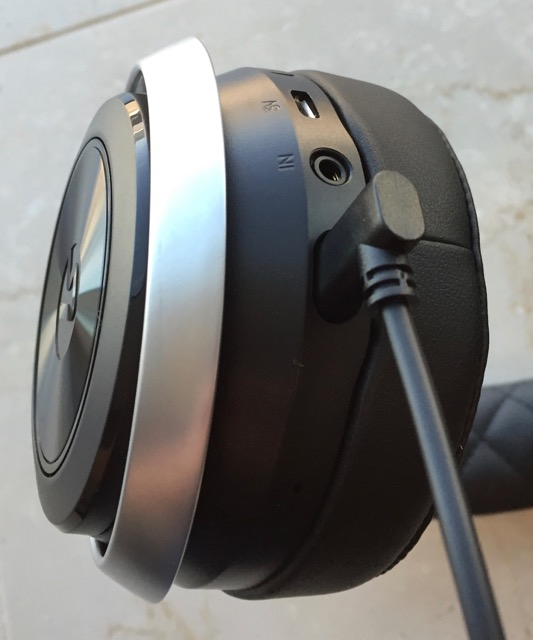 The photo below shows the boom mic connected to the WRONG port: