First check to make sure that the 3.5mm cable is fully inserted into the left earcup and that the other end is fully inserted into your controller, mobile device, or computer.  Give it a firm press to make sure it's inserted all the way.
Also, please make sure you are using the cable that was included with the headset.  3rd party cables, especially those with only 2 black rings will not work for the microphone.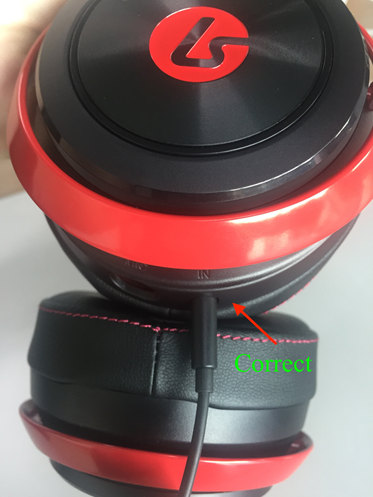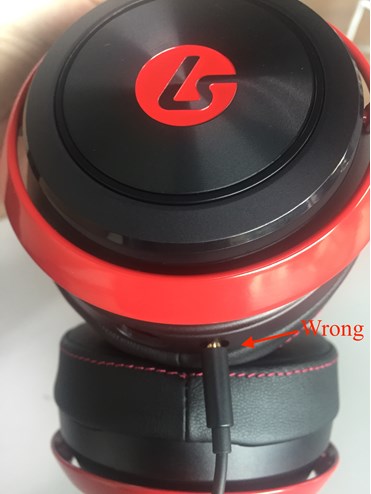 Make sure the headset mic is not muted.  The microphone mute control on the LS25 is located on the wheel on the right earcup.  If you are having issues getting the mic to work, please check that the wheel is set to the unmute position.  This aligns the dot on the wheel with the microphone icon by turning the wheel counter clockwise as pictured below: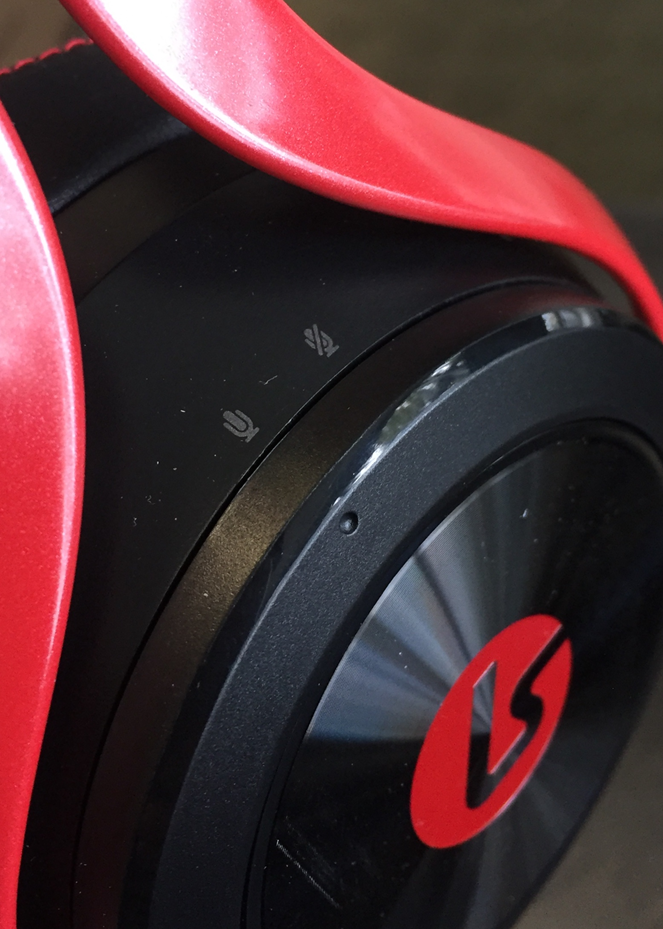 Rotate the wheel clockwise to the other position to mute the mic.  
If the computer has a 4-pole 3.5mm jack (like many laptop computers), please use the shorter included 3.5mm to 3.5mm cable and will work for both audio and the mic.  
If the computer has separate pink/green 3.5mm jacks for audio, use the longer included  3.5mm to pink/green PC cable.