When you connect the included chat cable to the controller, make sure you see the headset icon appear in the lower right next to the clock.  Press the Xbox guide button on your controller.  If you still see a mic with a slash through it, this means that your Xbox is not detecting that a headset is connected.  If you see a headset logo as pictured below, then the headset is being detected.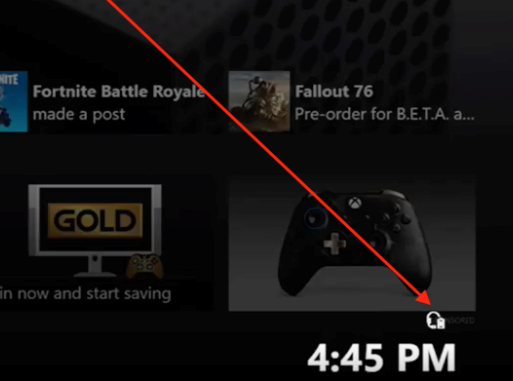 If no headset is detected, fully reboot your Xbox One:
Press the guide button on your remove and scroll to the right gear icon.  Choose Restart console.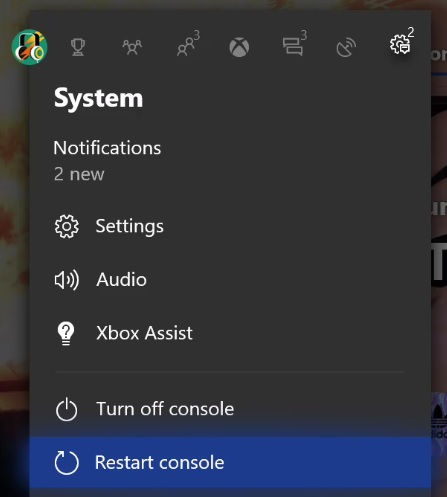 Try a different controller.
If the headset works with a different controller, try cleaning the 3.5mm port on the controller that isn't working per the instructions here:  https://support.xbox.com/en-US/xbox-one/accessories/wired-headset-help
If your chat audio is choppy or your mic isn't working, this may be related to an Xbox One controller update or your Xbox One needs to be fully restarted.  To fix the issue, both you and the friend you're chatting with need to do the following:
Make sure your controller is up to date:
http://support.xbox.com/en-US/xbox-one/accessories/update-controller-for-stereo-headset-adapter
Xbox has some other great suggestions of things to try here:
https://support.xbox.com/en-US/xbox-one/console/troubleshoot-xbox-one-party-audio