This issue affects the LS30 and LS40 headsets only.
Apple released an update to their MacOS recently called High Sierra.  With this update, users are reporting that the "LucidSound PC Chat Audio" device no longer appears in the Sound Output or Input.  As a result, no mic input is available for the headset.
Apple recently released a patch for High Sierra that resolves this issue:
To update High Sierra to 10.13.2, choose "App Store" from the Apple menu on your Mac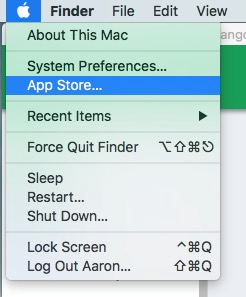 and click on "Updates"

and install the 10.13.2 update.