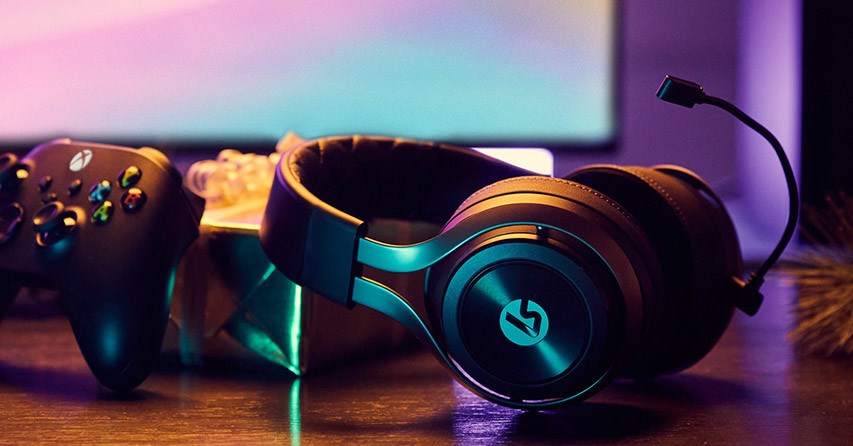 The smell of pine trees in the air, snow falling on the ground, hot cocoa in a mug and fresh baked cookies can mean only one thing, more time for gaming!
So, you've had your eyes set on a new Xbox or PlayStation console and picked one (or both) up during the holidays or you're planning on giving a console as a gift and are looking for a little extra something to enhance the gaming experience. Well look no further, LucidSound has a lot of great options for gaming headsets to help enhance your gaming audio experience so you can get the most out of your new console(s) or be able to give the perfect gift to any gamer this holiday season.
Let's take a look at some of our gaming headsets available now!